Howard County Public School Principal Named Washington Post 2021 Principal of the Year
April 26th, 2021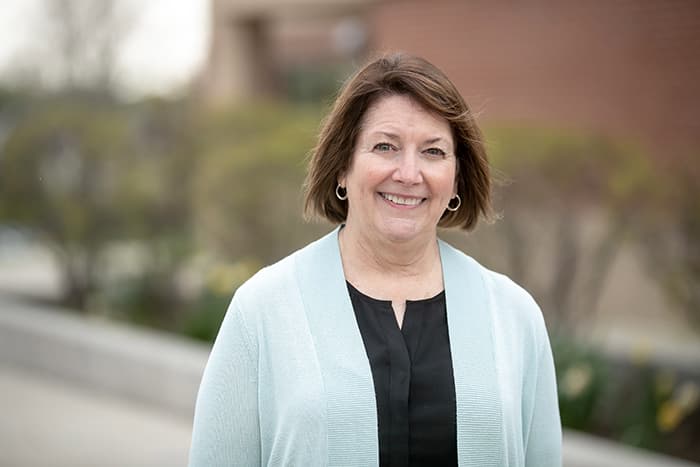 The Howard County Public School System (HCPSS) is proud to recognize Deep Run Elementary School (DRES) Principal Denise Lancaster as The Washington Post's 2021 Principal of the Year.
After recently being named the HCPSS Principal of the Year, Lancaster was chosen from among 19 finalists representing school systems in Maryland, Virginia and Washington, D.C. The finalists and the winner were chosen by teachers, administrators, parents and The Washington Post. She will receive a signature trophy, a $7,500 monetary award, a feature spot in a half-page ad that runs in The Washington Post newspaper, a profile in The Washington Post and on washingtonpost.com.
"I am incredibly proud of Denise and she fully deserves to be recognized as the very best Principal in the Maryland, Virginia and Washington D.C. area," said HCPSS Superintendent Michael J. Martirano. "She represents the very best of Howard County. She leads with grace, compassion, and integrity, and consistently does whatever it takes to support her students and staff and help them reach their full potential."
HCPSS Board of Education President Chao Wu agrees.
"It's clear from her community that Denise cares deeply about the entire DRES community and is always willing to roll up her sleeves and do whatever she can to support it," said Wu. "Her dedication and hard work are an inspiration to all who work with her. Congratulations and thank you for this well-deserved honor."
In her 24-year career with HCPSS, Lancaster has worked in several schools as a speech-language pathologist, assistant principal, and principal. She assumed her current role as principal of DRES in 2016, where she has distinguished herself through her outstanding leadership, mentorship, collaboration, responsiveness, compassion, and creativity.
As one DRES staff member noted in her nomination to The Washington Post, "Denise exemplifies what it means to be a truly incredible principal. Where others may just have a boss, we have a leader. A leader who cares about every one of her team members, a leader who makes our school community feel like a family, one who leads by example and does all she can to support all of her staff both personally and professionally."
The Washington Post Principal of the Year Award recognizes principals who demonstrate leadership, encourage creative and innovation, foster cooperation between the school and the community, promote collaboration, and contribute in a substantive way to the improvement of education in the Washington metropolitan area.