HCPSS Names 2022 Principal and Teachers of the Year
April 6th, 2022
The Howard County Public School System is proud to announce its 2022 awardees for Principal and Teachers of the Year:
Principal of the Year: Dr. Jeffrey Fink of Oakland Mills High School has been named the 2022 Howard County Principal of the Year and a Washington Post Principal of the Year nominee
Teacher of the Year: Jorden Lim of Long Reach High School has been named Howard County's 2022 Maryland State Department of Education Teacher of the Year candidate
Teacher of the Year: Jessica Palad of Pointers Run Elementary School has been selected as a 2022 Washington Post Teacher of the Year nominee
HCPSS Superintendent Michael Martirano surprised each of the three recipients with the news during a visit to their respective schools on April 6. They also will be recognized this spring at a reception with, and at a meeting of the Howard County Board of Education.
Dr. Jeff Fink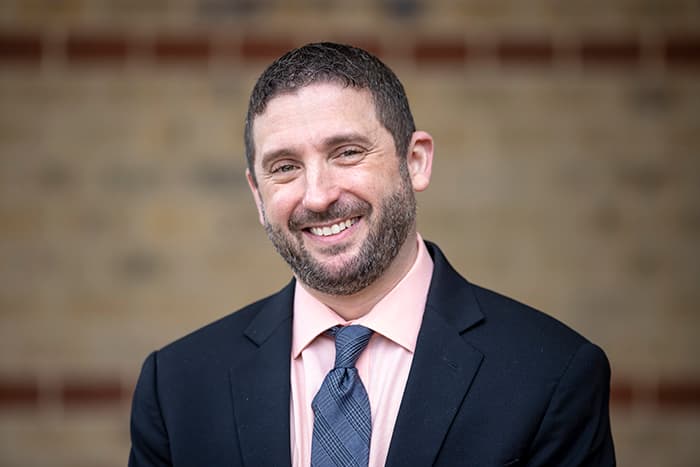 During Fink's 19-year career in education, he has served as a science teacher, leadership intern, lead administrator, and assistant principal. In 2013, he was named principal of Dunloggin Middle School, where he remained until he was selected as principal of Oakland Mills High School in 2018. Under his leadership, OMHS has established the Welcome hOMe initiative to promote dialog about belonging and foster empathy, developed community partnerships, focused on equitable instruction, and taken steps to become a restorative justice and anti-racist school.
A past HCPSS Chief School Management and Instructional Leadership officer described Fink as "one of the most influential educational leaders" he had encountered, noting that Fink's "'student first' and research-based approach distinguishes him as a leader who equips his staff and students to reach their highest capacity of success."
An OMHS parent observed, "Dr. Fink takes a personal interest in individual students, staff and parents… He [has] fostered school and community spirit by showing his excitement and desire to be at Oakland Mills. His dedication and enthusiasm inspired everyone to follow his example."
"Dr. Fink brings out the best in our school," noted an OMHS student. "He sets himself as an example to bring out the fun and creativity within our community, making sure each student feels like they are at hOMe."
"[Dr. Fink] is an exceptional leader, empowering others to take initiative and inspiring many to become leaders themselves," said an OMHS teacher. Another OMHS teacher added that "The members of the Oakland Mills High School community are remarkable, but they have flourished and soared to new heights with the support of such an active and empowering principal."
Jorden Lim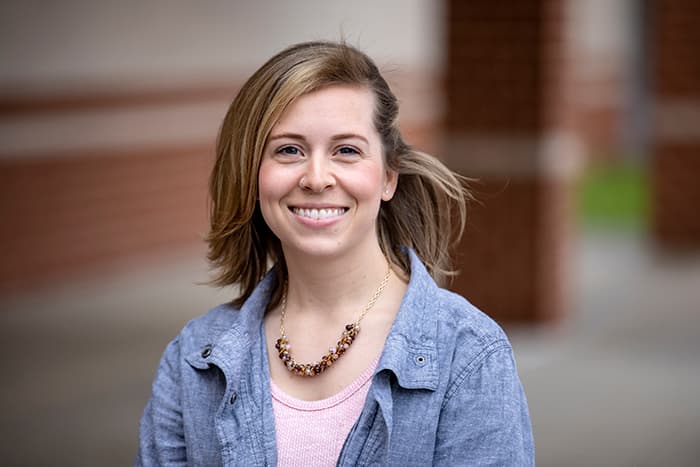 Lim began her teaching career at Lake Elkhorn Middle School, where she was a math teacher and later a team leader. She taught 6th grade math at Thomas Viaduct Middle School for three years before becoming an Algebra I and G/T geometry teacher at Long Reach High School in 2017. In addition to her teaching roles at Long Reach, Lim is the co-leader of the Reach Academy and the Algebra I team leader.
In her nomination, LRHS Principal Joshua Wasilewski highlighted Lim's passion and care for her students, her leadership, and commitment to social justice, noting that "In Jorden's classroom, diversity is not an addition or afterthought, but central to the strengths of the learning community."
One of Lim's colleagues added that "The classroom community [Lim] established…radiates positivity, a sense of belonging and productivity. As a result, her students feel valued and empowered to take academic risks."
An LRHS parent also highlighted Lim's dedication to and support for her students. "Mrs. Lim recognizes the individual needs of students and responds with pioneering ideas that best serve students' strengths and talents. She engages struggling students with compassion, provides one-on-one assistance, and motivates her students to reach their highest potential."
One of Lim's former students observed, "She's willing to take the time and build a connection with her students that doesn't only involve being just the "teacher," but being part of their support system…Mrs. Lim overall is the best teacher one could have, not only as a teacher but a support system at all times to help in learning and personal growth and life."
Jessica Palad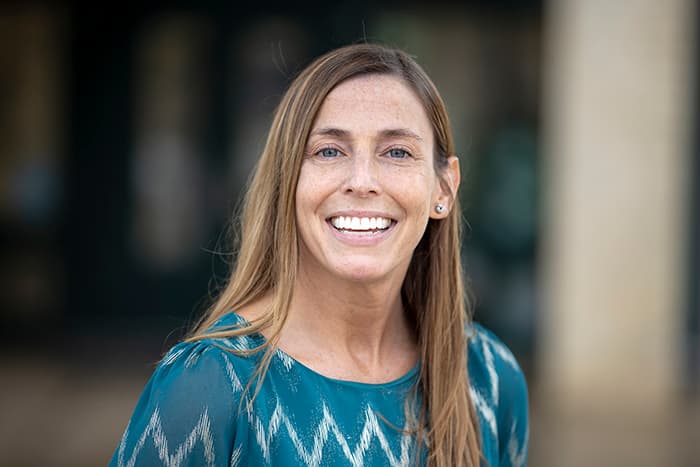 Palad currently teaches second grade and is the instructional team lead at Pointers Run Elementary School. She began her HCPSS career in 2002 and has worked as a mathematics resource teacher, classroom teacher, and a gifted and talented (G/T) educator.
In her nomination, Palad was recognized for her ability to inspire, motivate, and foster the achievement of her students. As PRES Principal Julie Schaefer noted, "Jessica is a brilliant teacher that will reach each and every learner no matter what their unique learning styles are…[She] builds relationships with her students that are built on trust, care, equity, and inclusion…The students absolutely adore her and come running down the hall to hug her."
A PRES parent echoed these sentiments, saying "It has always been my hope that my own children would have a teacher who has a gift of connecting with each student, a teacher who is creative and fun, and a teacher who communicates and connects with families. Jessica Palad checks all these boxes and more!"
"[Palad's] love of learning and teaching is only matched by her desire to help others, whether it is students, parents or other teachers. Jessica is a perfect example of what a teacher should be," added one of her colleagues.