Centennial HS and Burleigh Manor MS Excel in 2021 Science Olympiad
May 25th, 2021
In the Maryland Science Olympiad, the Centennial High School team won first place in Division C for high schools, and the Burleigh Manor Middle School team placed second in Division B for middle schools. Centennial placed in 17 out of 19 events, and took first place in seven. Burleigh Manor won five golds, five silvers, and the top 10 spots in eight other events.
With their top two finishes, both teams recently headed to the National Science Olympiad Tournament. Nationally, both Centennial and Burleigh Manor placed 26th in their divisions. Centennial placed second in the Write It CAD It event, and Burleigh Manor ranked fourth in the Food Science event and sixth in the Disease Detectives event. This was Centennial's fifth straight year representing Maryland at the national level.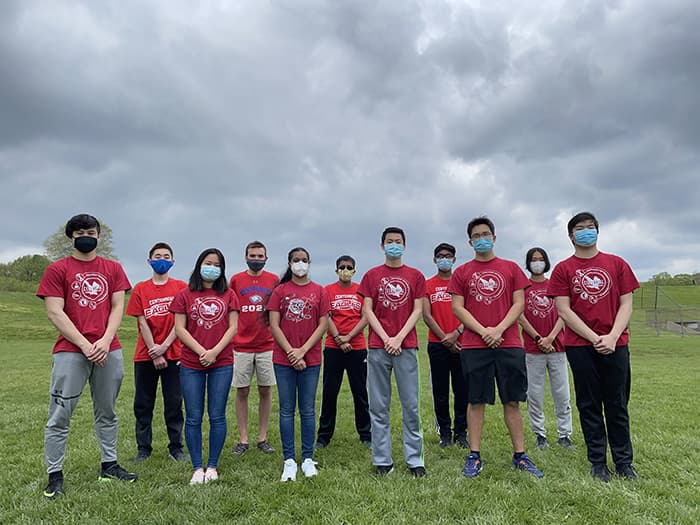 The Centennial team members included:
Larry Du
Tomas Germanas
Teddy Jorgensen
Yuri Lee
John Liu
Jason Mathew
Sumit Nawathe
David Pang
Anurag Sodhi
Shreya Vallimanalan
Arif Vempalle
Matthew Won
Emily Xing
Eric Zhu
Ryan Zou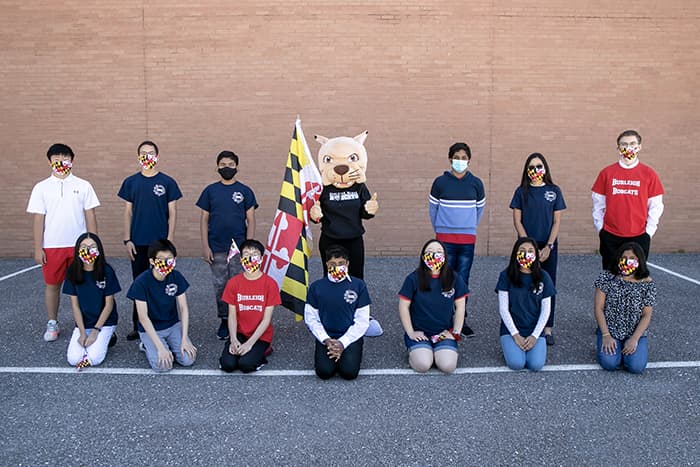 The team members for Burleigh Manor included:
Yuvan Adarsh
Anvita Airani
Oyujin Damdinsuren
Lucas Du
Eric Huang
Shalisa Ibad
Sreerama Jonnala
Nara Khurts
Martin Meister
Maxwell Swann
Dhruv Veda
Claire Wang
Sean Yu
Cindy Zhan
Jacob Zhang
Additionally at the state level, in Division B, Clarksville Middle School placed third and Mount View Middle School placed sixth. In Division C, River Hill High School ranked third in Maryland.
The Science Olympiad promotes teamwork and the STEM fields through science and technology competitions.
The teams were honored at the May 11, 2021 HCPSS Board of Education meeting.