Board of Education Welcomes New Members and Elects New Leaders
December 8th, 2020
Three new Board of Education members were sworn in, and the Board selected Dr. Chao Wu as Chair and Jennifer Mallo as Vice Chair during the virtual December 7, 2020, meeting of the Howard County Board of Education. New Board members Dr. Yun Lu, Jolene Mosley and Antonia Barkey Watts were elected in November, and Christina Delmont-Small and Mallo were re-elected.
Wu becomes the first Asian American in Howard County history to serve as Chair on the school Board.
About the new leaders:
Wu has been active in the Howard County community for many years. He is a member of the Board's Audit Committee and serves on the MABE Federal Relations Network Committee.
Mallo has been a community advocate and leader in the education field for over 20 years. She is Chair of the Board's Policy Committee and serves as the Board's liaison to the PTA Council of Howard County.
About the new Board members: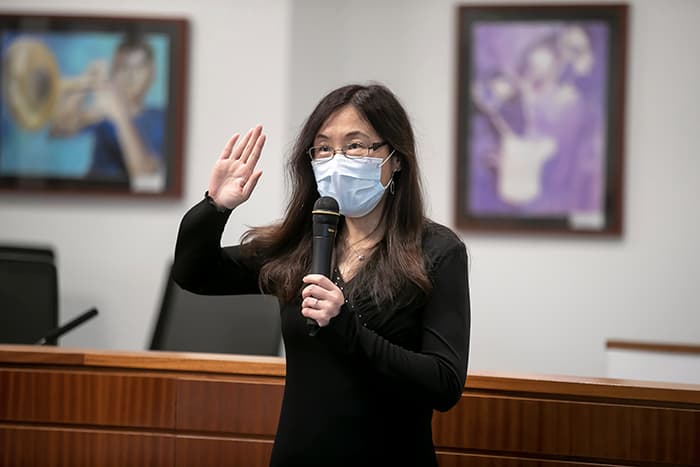 Lu serves as a board member for the Chinese American Parent Association of Howard County (CAPA-HC) and has represented CAPA-HC on the Board of Education Operating Budget Review Committee (OBRC).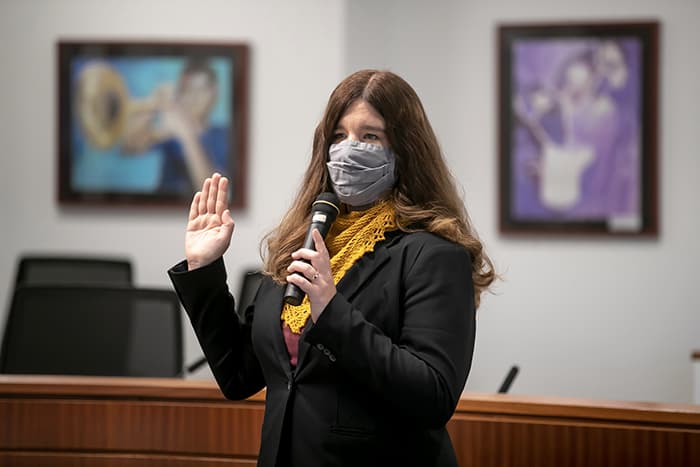 Mosley has served HCPSS for several years, including roles on the HCPSS OBRC and policy development committees, and as the first Vice Chair for the Community Advisory Council (CAC).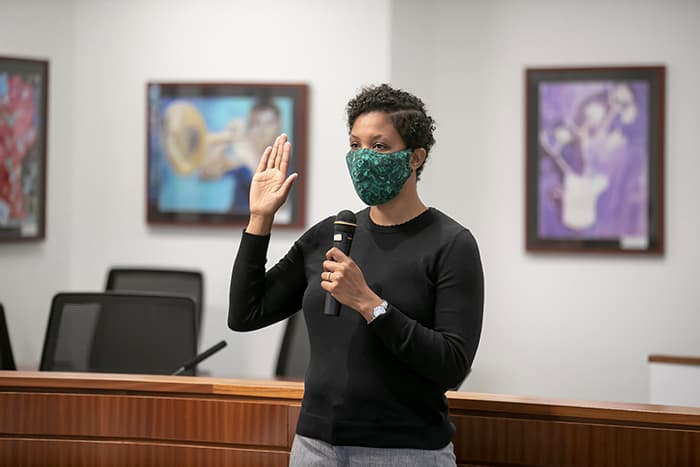 Watts has worked in education since 2011, holding a variety of roles such as classroom teacher, instructional technology specialist, adjunct professor, private tutor and online ESL teacher.
Wu and Vicky Cutroneo were not up for re-election this fall. Biographical information about all Board members and additional information can be found online.