International Parents Prepare for Leadership Roles
November 26th, 2019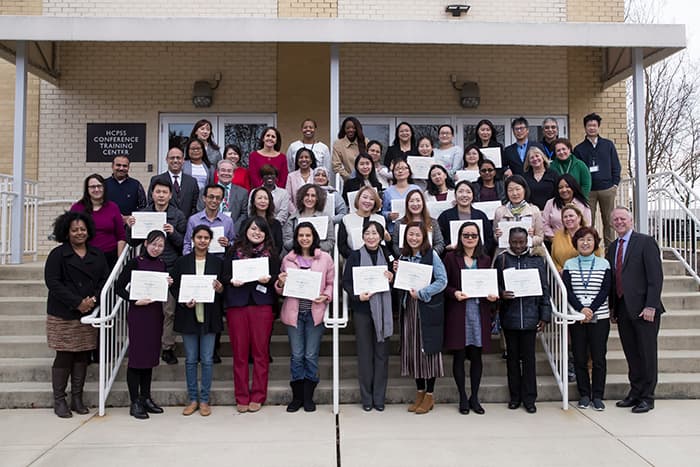 The 19th cohort of the International Parent Leadership Program (IPLP) recently graduated 32 parents from the six-week program that helps international parents understand the framework of the U.S. educational system and aspects specific to HCPSS. IPLP is designed to increase the leadership capacity of international parents as advocates on behalf of the system's more than 11,500 international students through sessions covering policy, budgeting, diversity and more.
To date, 382 parents have graduated from IPLP. This year's group of parents represented eight countries, six languages and three continents. Their children are in 21 schools: 11 elementary, seven middle and three high schools.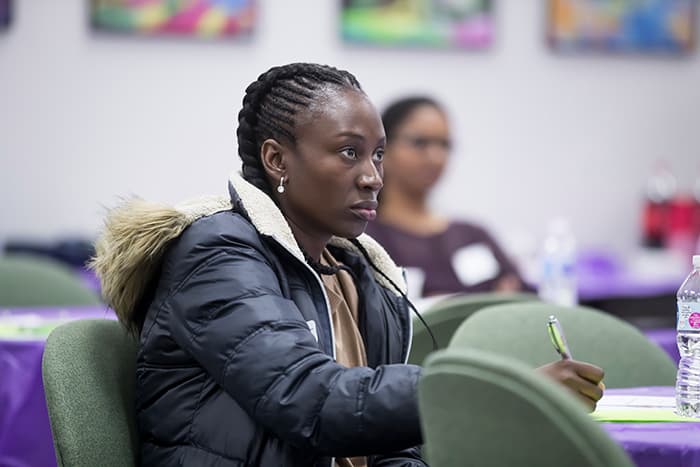 International Student and Family Services Specialist Min Woo said, "Howard County continues to be a destination school system for many of our families. IPLP addresses the access and opportunity gap many parents face. Even if you are highly educated, if you did not go through the U.S. school system, our structures and processes are the great unknown.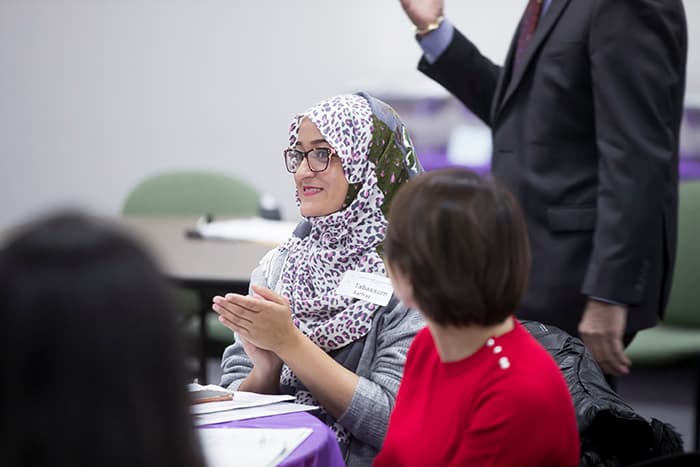 "Presentations that range from operating budget to Canvas to Career Academies open the lid on the Howard County Public School System, and give these parents the knowledge and navigation tools," she added. "It is deeply gratifying to give parents these 'insider' tips, so that they can advocate on behalf of their children and their communities."
Hear IPLP participants' feedback at the Nov. 21 Board of Education meeting (select Agenda #4, Public Forum).