HCPSS Student Wins National You Be the Chemist Challenge
July 17th, 2019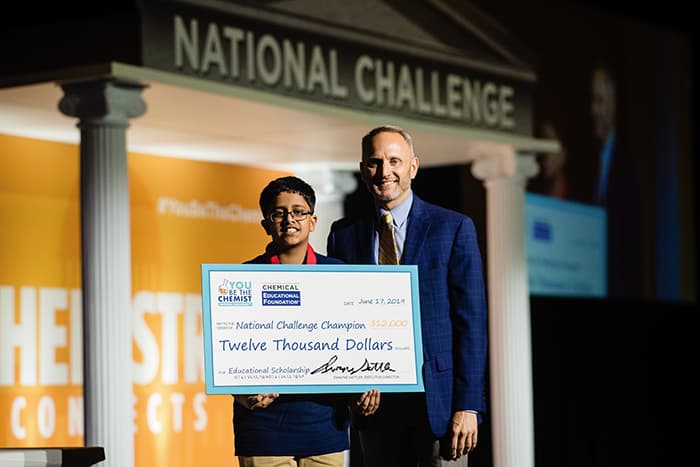 Photo credit: Colin Coleman Photography
Burleigh Manor Middle School seventh grader Anurag Sodhi won first place in the recent national You Be the Chemist Challenge in Washington, D.C.
This year, 42 students participated from 40 states, Puerto Rico and Washington DC. They competed nationally after winning the school, local and state levels.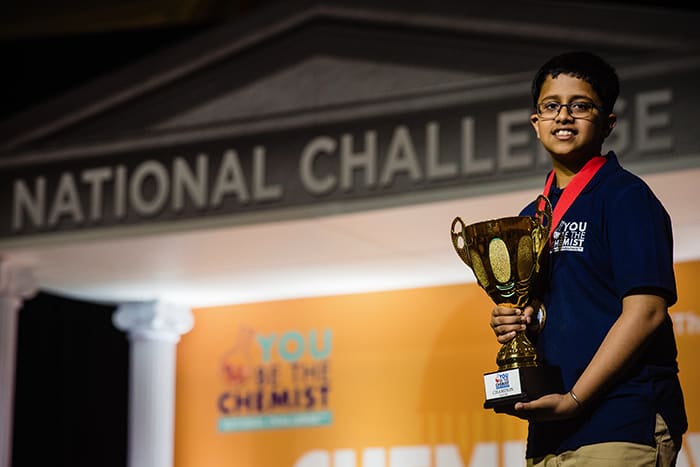 Photo credit: Colin Coleman Photography
You Be The Chemist programs are designed to inspire students, engage educators and strengthen communities to build a better world through the science of chemistry.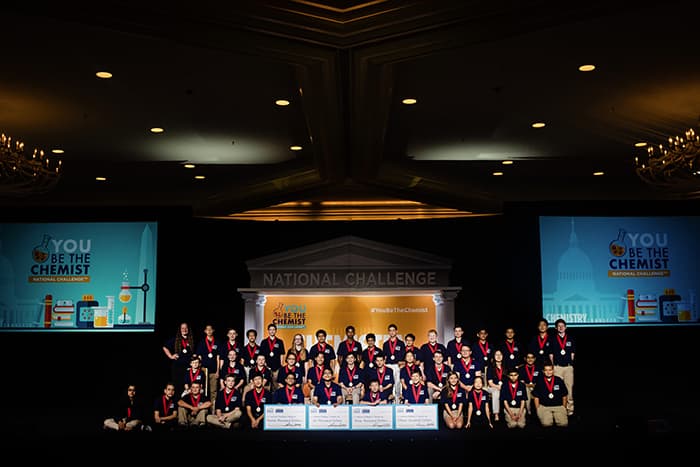 Photo credit: Colin Coleman Photography