HCPSS Staff Recognized for Outstanding Achievements
February 26th, 2021
Superintendent Michael J. Martirano recently recognized the following staff achievements.
The Office of Psychological Services received the Excellence in School Psychological Services (ESPS) Silver Award. This recognition reflects the organizational commitment and hard work of HCPSS' school psychologists who support the learning and mental health of all students.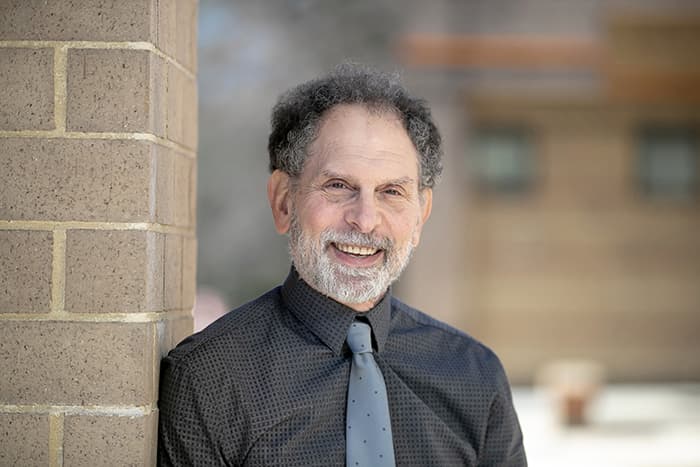 Dr. Jonathan Solomon was named School Psychologist of the Year by the Howard County School Psychologists Association. The award recognizes exemplary school psychologists who support student's academic, social, physical and mental well-being; demonstrate strong leadership; embrace diversity; and collaborate effectively with all stakeholders.
Centennial High School's Director of Bands, David Matchim, was recognized as part of the Yamaha 40 under 40 in music education list for 2021. He was selected from more than 450 educators nominated from across the country to earn this distinction, which celebrates outstanding music educators who are making a significant impact by growing and strengthening their music programs.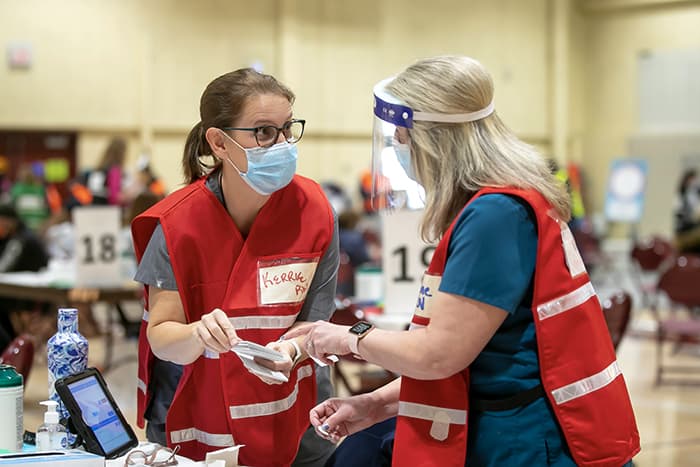 Health Services Coordinator Kerrie Wagaman and the health services team were recognized for their energy, expertise and commitment in developing and implementing health and safety plans in coordination with the Howard County Health Department, including contact tracing and staff vaccinations. The group was also honored for their efforts to develop health and safety measures being used to prepare for the return to school buildings by students and staff.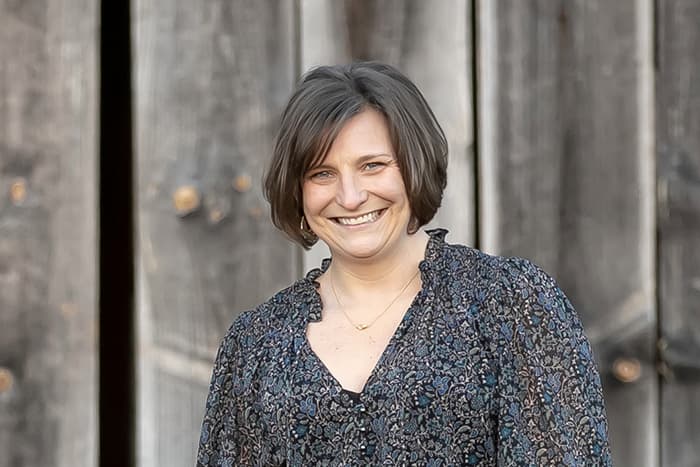 LaRee Siddiqui, Coordinator, and Megan Gitterman, Resource Teacher, in the Office of Dual Enrollment were recognized for their leadership of JumpStart, HCPSS' dual enrollment program with Howard Community College. HCPSS achieved the second-highest state ranking for participation in dual enrollment among Maryland school districts, with 1,798 students enrolled in more than 2,800 college-level courses this fall.