HCPSS Celebrates the Summer Scholars Program
September 22nd, 2020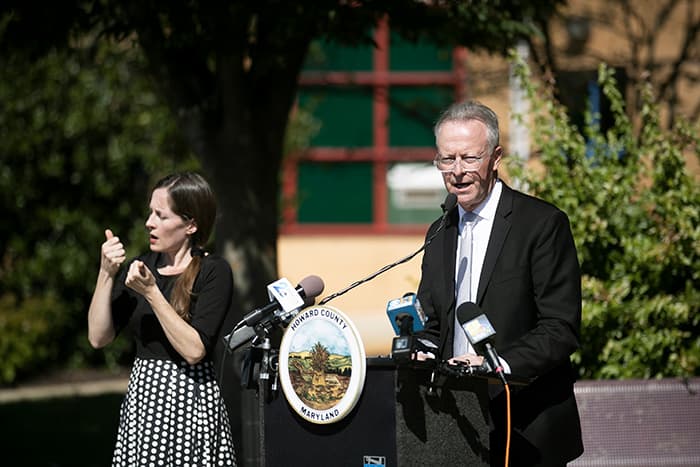 HCPSS recently celebrated the conclusion of this year's Summer Scholars program, which was co-developed with the Howard County Local Children's Board. This program was funded in part by HoCo STRIVES (Strategies To Reach an Inclusive Vision and Equitable Solutions).
"HCPSS is proud to collaborate with the Howard County Government on this meaningful, student-centered program, which helped eliminate barriers to equity by providing no-cost summer enrichment activities to get students ready for this school year," said HCPSS Superintendent Michael J. Martirano, who attended the recent celebration with Howard County Executive Calvin Ball.
The virtual, free Summer Scholars program offered engaging enrichment courses to enhance and reinforce academic skills. The 60 participating students–from Harper's Choice, Lake Elkhorn, Oakland Mills and Wilde Lake middle schools–were able to select from a menu of activities, such as art, dance, theater, music, physical education, creative writing, reading and more.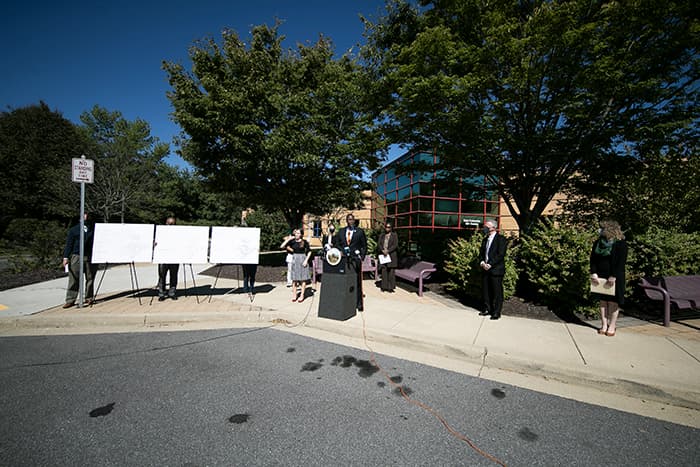 HoCo STRIVES is a multi-year Howard County Government program that supports children's mental and behavioral health programs, and academic and social and emotional learning, which augment the work of the school system. STRIVES also supports workplace development and community building in partnership with the county government.