Guest Voices: Preparing Students for 21st Century Jobs
January 9th, 2020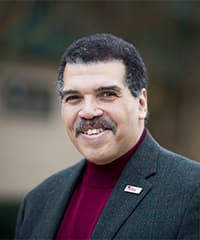 Mathematics Engineering Science Achievement (MESA) Regional Administrator Raymond Lucas works with teachers to inspire more than 300 students to consider Science, Technology, Engineering and Mathematics (STEM) careers. He brings with him more than 46 years of experience, including as an IBM leader, president of 100 Black Men of Maryland, nonprofit board member and artist. Throughout his career, he's discovered that what he enjoys most is being a mentor, and his community engagement work was recognized with FOX45's Champion of Courage honor a few years ago.
Here Lucas answers questions about MESA, its importance and how it connects to HCPSS' Strategic Call to Action.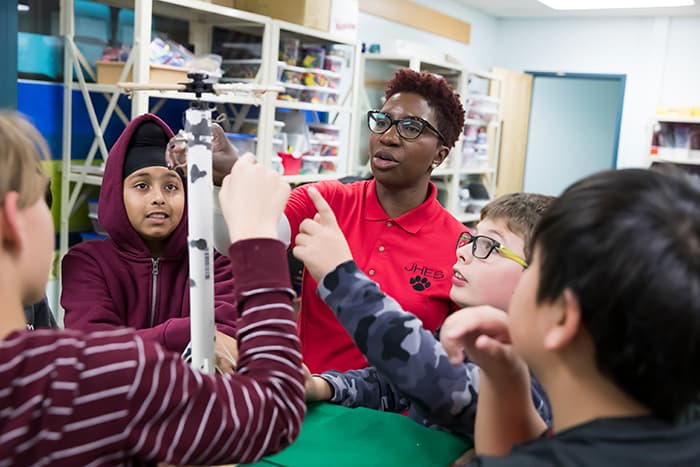 What is MESA?
The MESA program, developed by Johns Hopkins University Applied Physics Laboratory (JHU/APL), is an engaging after-school program offered at 14 HCPSS schools for students in grades 4–12. MESA is designed to spark student interest in STEM education and careers. The program seeks to increase the number of engineers, scientists, mathematicians and related professionals at technical and management levels; and encourage and assist minorities and females in achieving success in these fields.
The Maryland MESA model comprises club meetings; computer programming instruction; communication skills development; academic support, tutoring and counseling; career exploration; field trips; and regional, state and national MESA competitions.
Why is MESA important?
STEM careers offer some of the most lucrative and fulfilling careers for the 21st century. The MESA program was developed to inspire and prepare students to choose incredible and abundant STEM career opportunities. This is especially important for students of color and females, who continue to be significantly underrepresented in STEM careers.
MESA students are able to see the real-world applications of what they are learning in school and begin to see themselves in STEM careers. Through project-based team competitions, students experience engineering, computer programming, physics, and many more STEM disciplines while developing strong communication and collaboration skills. Students have the opportunity to develop leadership skills, boost their achievement, and gain greater confidence in their ability to compete professionally and present their ideas.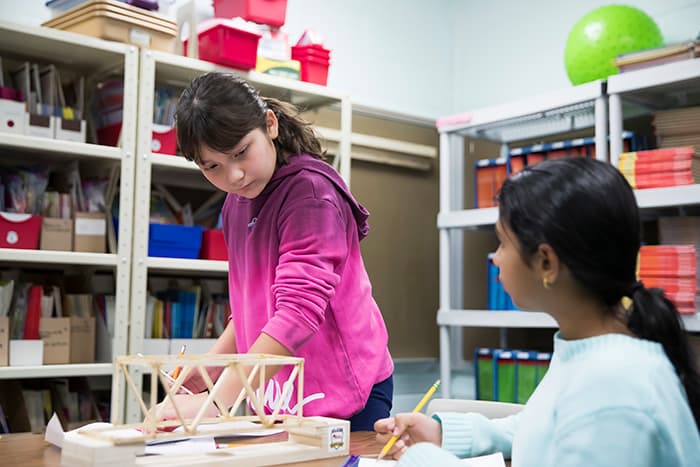 What kinds of projects do MESA students work on?
All MESA projects, which are hands-on and inquiry-based, are specifically developed with the Next Generation Science Standards in mind, with an intense focus on applying the same Engineering Design Process steps used by practicing engineers.
The types and nature of MESA projects continue to naturally evolve over time, based on changing industry demands and the need for new and different skills resulting from innovations and advancements in STEM disciplines and emerging technologies. In fact, JHU/APL developed the more recent wearable technology project based on current JHU/APL projects to save infants from Sudden Infant Death Syndrome (SIDS).
Examples of this year's MESA projects include: creating a children's literature-based theme park ride to practice systems engineering at the elementary level; developing an infant respiration rate monitor to learn biomedical engineering skills at all school levels; and coding interactive game designs at the elementary and middle levels, and cyber robots at the high school level to build computational thinking abilities.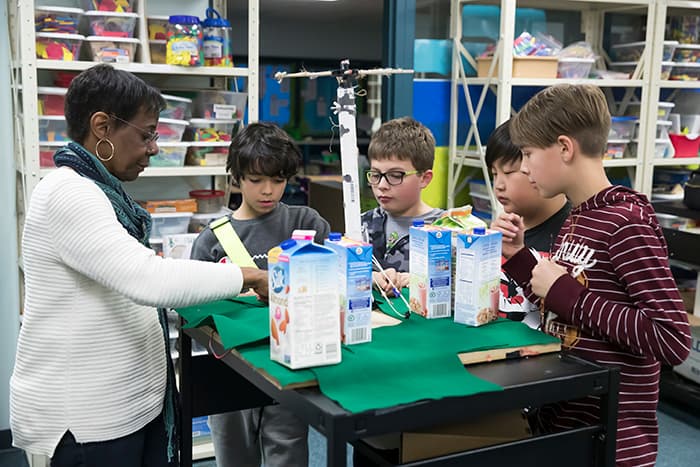 What do students say about MESA?
MESA students have described the program as "a place where you get to boost your creativity," "a place where you can make new friends" and "the future." To them, the program is "fun" and "brings people together," where "I love solving problems and puzzles" and "I'm not afraid to mess up when I do MESA." Students say: "MESA allows me to use what I learn in class and apply that knowledge to real world situations," and "I get to take what I learn and pass it on to other students."
How does MESA fit in with HCPSS' Strategic Call to Action?
It is no accident that MESA projects and the entire program support many of HCPSS' Strategic Call to Action desired outcomes, including: focusing on equity and relationships; nurturing social-emotional learning; preparing students for meaningful employment; providing individualized instruction; embracing diversity; creating a supportive culture and more.
Photo caption: MESA students work together on the new expandable structures project based on actual JHU/APL working applications, with Jeffers Hill Elementary School Principal Maisha Strong and a volunteer from partner organization, The Links Incorporated, Columbia (MD) Chapter.