Two Glenelg HS Students Win International Music Awards
December 2nd, 2019
Two Glenelg High School Orchestra students recently won major international music competitions.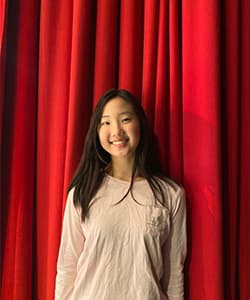 Sihyun Jennifer Park, a 10th grade cellist, was a first prize winner in the strings category of the Golden Classical Music Awards. The awards program aims to discover artists of outstanding personality and help launch international careers. She has been invited to perform at Carnegie Hall in New York City in March 2020.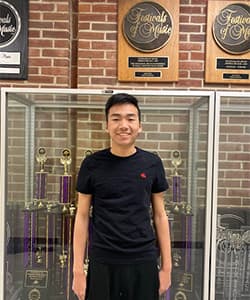 Maxwell Lu, a senior violinist, is a winner in the Sounds of Children's Rights international composition contest sponsored by the Austrian Federal Chancellery, Department for Families and Youth. Lu traveled to Vienna, Austria to receive his award, and his piece was performed and recorded by a professional orchestra.