Pointers Run Elementary School Celebrates a Day of Art
May 21st, 2019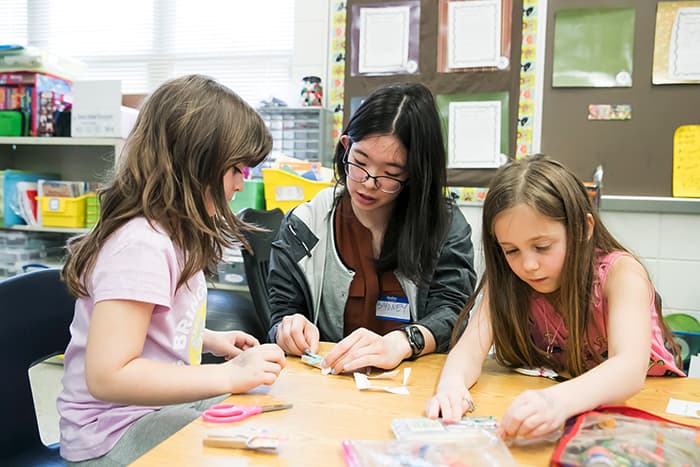 Last month, Pointers Run Elementary School students enjoyed Art Extravaganza Day, a day immersed in visual and performing arts.
More than 100 National Art Honor Society students from Atholton, Centennial, Mt. Hebron and River Hill high schools led original workshops to create art projects, such as Chinese accordion dragons, solar system mobiles and Monet poppy collages. Additionally, Clarksville Middle and Pointers Run orchestras performed string musical selections.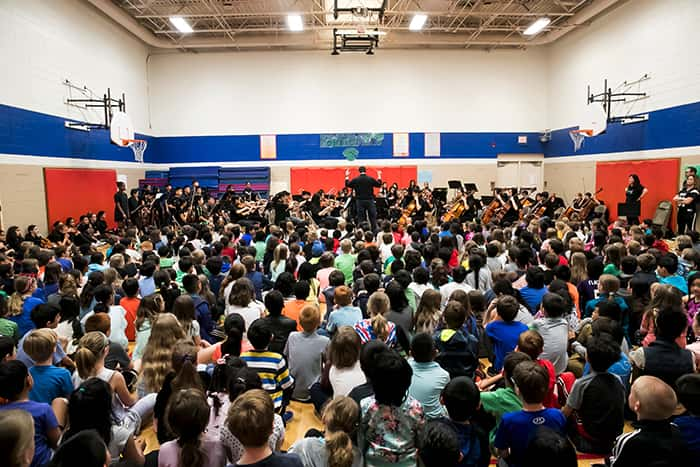 "We hope that this day will allow the Pointers Run students to participate in many different forms of art throughout the entire day," said Pointers Run art teacher Lisa Huriaux. "Most importantly they will realize that art is all around us, and each workshop should enhance their understanding and appreciation of art."
Additionally, Pointers Run art teacher Melissa Fleck said: "This important day brings all ages of students together to experience learning through teaching and participating in the world of art. Our world is filled with beautiful things and if they learn to appreciate them it will enhance their lives personally and professionally forever."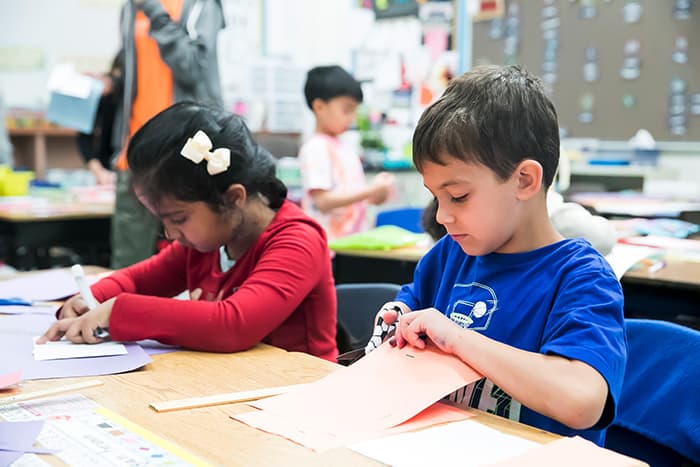 Art Extravaganza Day is a bi-annual event that has been a part of the school's art program for more than 20 years.