Centennial's David Matchim Named Music and Arts' 2018 Music Educator of the Year
February 5th, 2019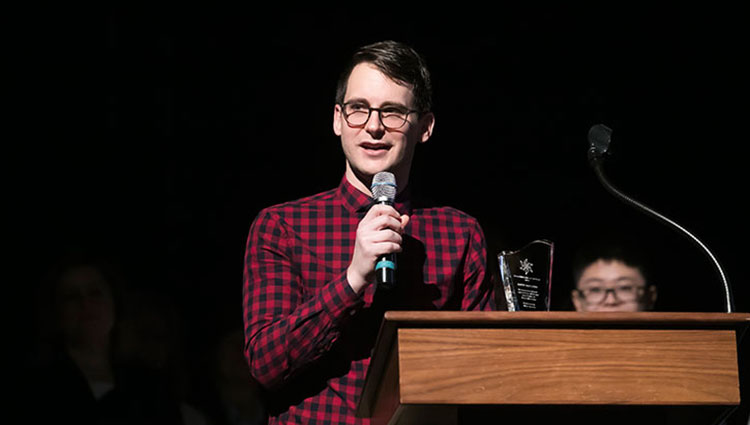 Centennial High School's Director of Bands, David Matchim, was named Music and Arts' 2018 Music Educator of the Year. Matchim and River Hill High School's Richard McCready were among 25 semi-finalists nationwide and outstanding representatives for the high quality music programs found in Howard County schools.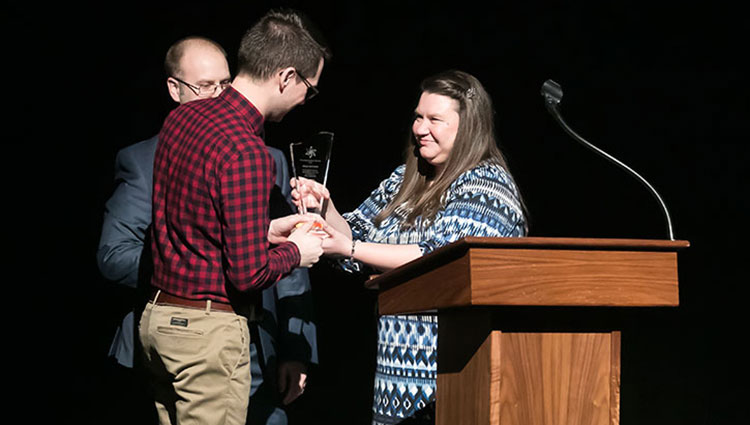 The Music and Arts award recognizes a music educator who has shown measurable growth of their music program, led students to demonstrated superiority in performance, exerted leadership and influence in the school community, and led impactful initiatives.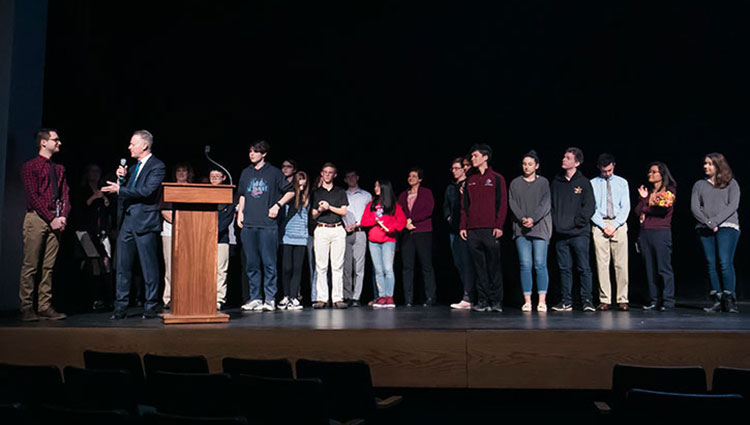 In December 2018, Matchim's Wind Ensemble was one of only five high school bands from the United States to perform at The Midwest Clinic, the world's largest music conference of its kind. They were only the fourth high school band from Maryland to be accepted in the 72-year history of the conference, and was the first band from Maryland selected since 1973.