UMBC President Imparts Life Lessons to West Friendship ES
December 10th, 2018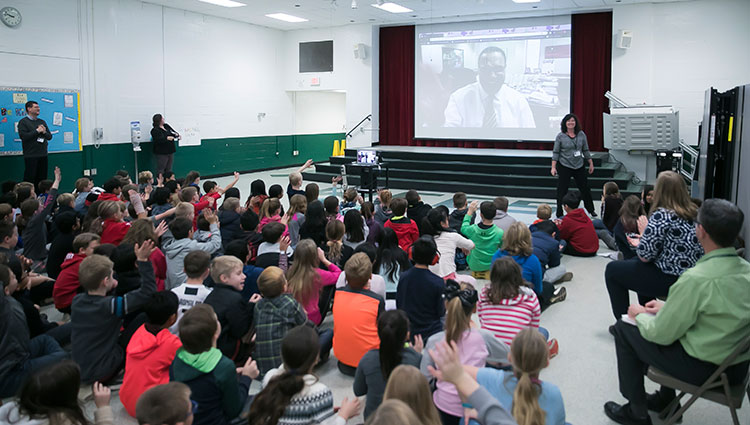 Last week the University of Maryland, Baltimore County (UMBC) President Freeman A. Hrabowski III took part in a Skype video chat with West Friendship Elementary School 4th and 5th graders. Students listened in awe as he talked about his participation in the Children's Crusade during the civil rights movement, and his commitment to promoting science and math education.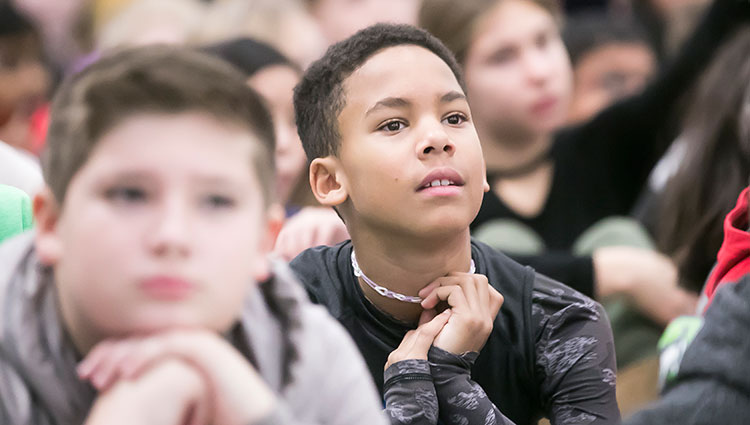 It all began when last year's 4th graders worked on their projects for Unheard Perspectives, an elective program that encourages HCPSS students to learn more about African-American innovators. During their research, they came across Hrabowski's empowering 60 Minutes interview and TED Talk about his experiences. The students, under Media Specialist Amy Petrilla's guidance, then invited Hrabowski to speak to the school by writing him individual letters with questions about his life and career.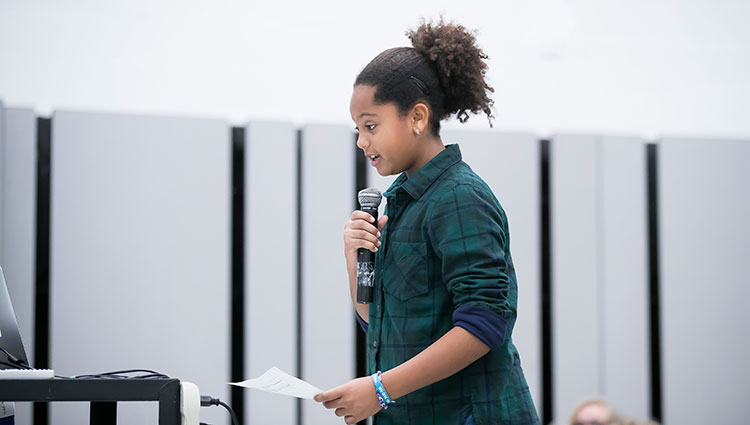 During the Skype session, Hrabowski shared that he participated in the Children's Crusade as a 12 year old because Dr. Martin Luther King, Jr. said the march could bring about better schools for African Americans. From the experience, he learned about the importance of supporting one another, asking questions and seeking help, when needed. He's since lived his dream of getting kids to love math and excel in school through his leadership at UMBC.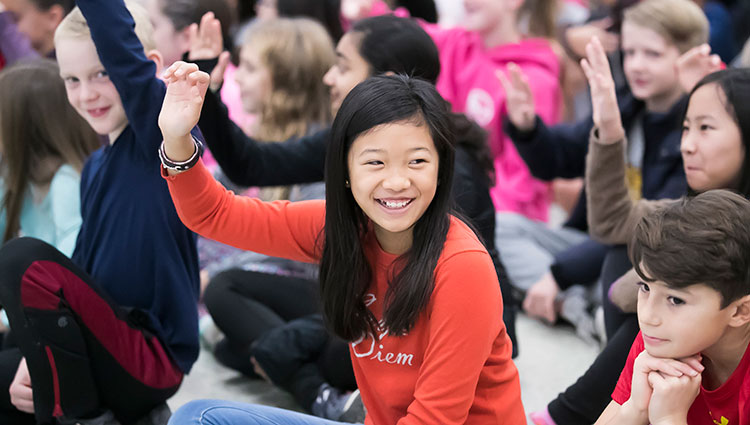 Overall, fifth graders Arianna Benjamin, Sara Karachiwalla, Suhaan Stewart and Christopher Chung agreed that one of the biggest takeaways was to never give up. Karachiwalla said, "It was important that he related to us with his struggles and encouraged us to do better. He motivated us to achieve our goals." Benjamin agreed, "I think that kids have more power than people think. We can accomplish more."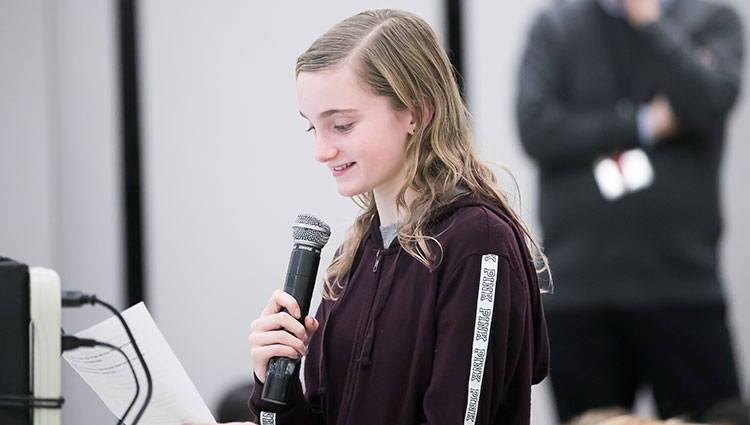 The Skype conversation complements both the 5th graders' historical fiction unit on the 1960s and the 4th graders' Unheard Perspectives projects.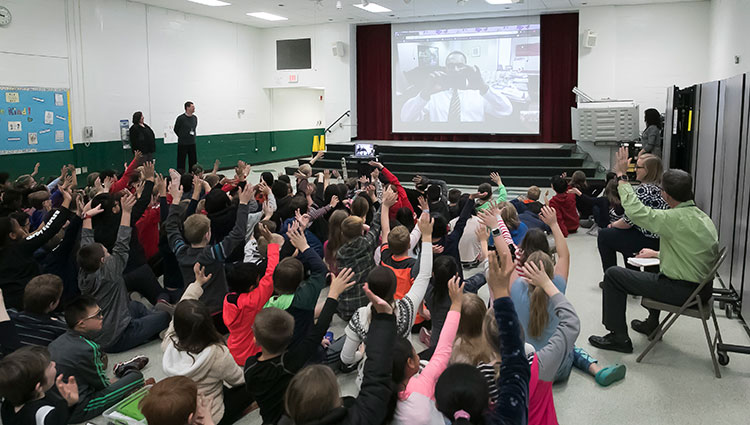 « Diverse Cohort of International Parents Graduate from Leadership Program
Presentation of the Superintendent's Proposed FY 2020 Operating Budget, December 18, 2018 »