College Fair, October 15
October 2nd, 2017
Sunday, October 15, 1-3 p.m. – Howard County Community College Science, Engineering and Technology Building, 10901 Little Patuxent Pkwy, Columbia
Parents and students of all ages are invited to meet representatives from more than 150 colleges and universities from throughout the region and nation. Breakout sessions include financial aid, college essay writing and the college application process.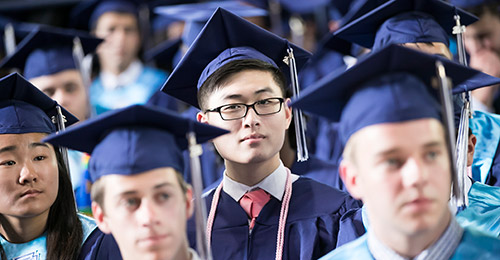 Co-sponsored by the HCPSS Office of School Counseling and the Howard County Association of Counseling and Development, and hosted at Howard Community College.
View the list of colleges that are attending
Contact Nancy Beneski or Dana Meledick at 410-313-7068 with any questions.
« HCPSS Interim Superintendent Dr. Michael J. Martirano's Public Schedule for the Week of October 2-8, 2017