Parent Academy – Getting to Know HCPSS, Sept. 19
September 4th, 2015
Saturday, September 19, 10 a.m. – Long Reach High School, 6101 Old Dobbin Ln., Columbia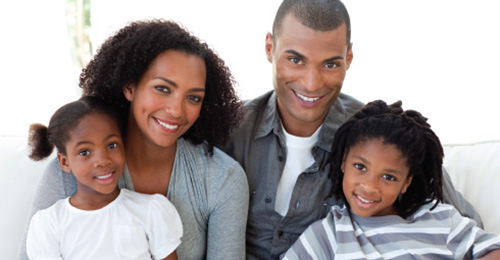 All HCPSS families are encouraged to attend and learn about valuable school system and community resources, and strategies that parents can use to support their children's success at school and home. Please join us for this informative and interactive session!
10–10:45 a.m.: HCPSS Resources (General Session)
10:45 a.m.–noon:  Home Supports for Elementary School Families, and Middle and High School Families
Please call 410‐313‐1598 in advance to arrange for the below services.
Child Care
Limited Transportation
Interpreting